Berezha Secuirty Blog
Berezha Security is a Ukrainian cybersecurity company focused on Application Security, Penetration Testing, and Security Awareness.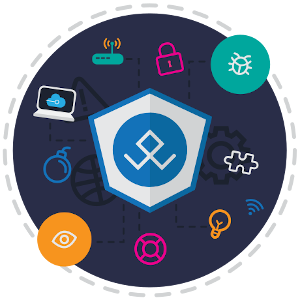 Among Ukrainian organizations, we get the most requests from IT companies, and in this post, I want to talk about some accumulated experience. Quite possibly, it will be useful to other organizations in this business, and maybe organizations from other sectors. So if you know a CIO/CTO from an IT-firm, show them this text. It was written for them.
read more
Call Us
+1 (315) 303 2323
+380 (44) 364 7336
Office
6 Nimanska St., 41
Kyiv, Ukraine 01103